WHAT IS YOUR PROJECT? ASK FOR THE ADVICE OF EXPERTS.
WHY CHOOSE US
CONSTRUCTIONS THAT ENDURE IN TIME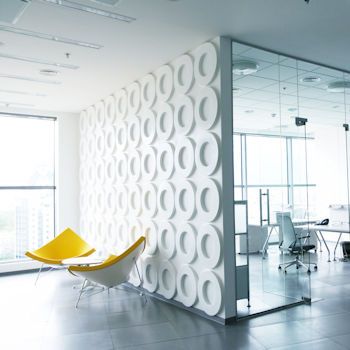 Being in the construction industry for more than 35 years is reflected on our work quality. Our company specializes in constructions of glass sheets, such as double glass for door or window frames, glass doors, stairs, railings, canopies etc. Over the years we have expanded our product variety with:
Front doors and aluminum panels
Aluminum, PVC and Neopor roller shutters
Stainless steel fireproof constructions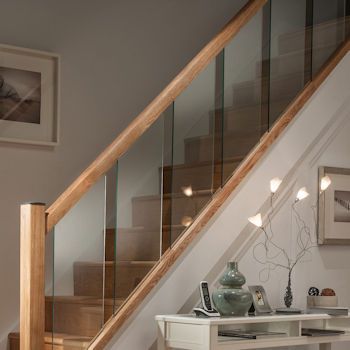 What distinguish us from competition and make our constructions stand out is the quality of the raw materials we use. Our exceptional raw materials combined with our long-term experience guarantee the best outcome you could ever have both aesthetically and functionally. Need proof?
More and more satisfied customers
Elegant constructions that impress
Durability against time and weather conditions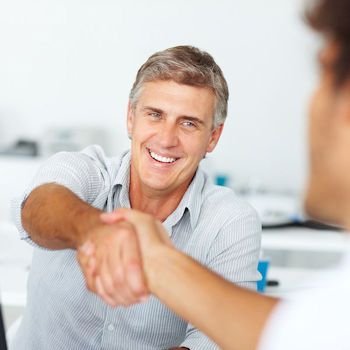 We want to reassert our customers that they have made a good choice in trusting us for their project. That is why we support our customers after the sale, too. We make our best to keep everyone satisfied in any way we can. So, if you have any problem:
Call us on +30 25910 23814 and +30 25910 22914
Send us a fax to +30 25910 23747
Send us an e-mail to info@maniosglass.gr
Come by our establishment at 1 Mazaraki Str., Proastio, Chryssoupolis, Kavala, Greece
THE PROCESS WE FOLLOW
We measure and note down the specifications of the project

We come up with a precise design of the final product

We choose the appropriate raw materials

We carefully construct the product

We thoroughly check the product before on-time delivery
WHAT THE CLIENTS SAY ABOUT US
I cooperate with Manios Glass for the construction of aluminum door and window frames. I am very satisfied by the quality of the double glass sheets they provide, because I can deliver myself a complete product of excellent quality.
Choosing Manios Glass for the construction of my project was the right decision that was reaffirmed by both the customer service and the delivered product. I couldn't be happier. Thank you!
OUR PRODUCTS
WHAT WE OFFER TO OUR CLIENTS
PORTFOLIO
SELECTED PROJECTS THAT HAVE BEEN COMPLETED
OUR NEXT PROJECT MAY BE YOURS. COME BY TO DISCUSS IT.